Brokers:

 We Work Hard to Make You Look Good!
Over 16,000 buyers have closed through our agency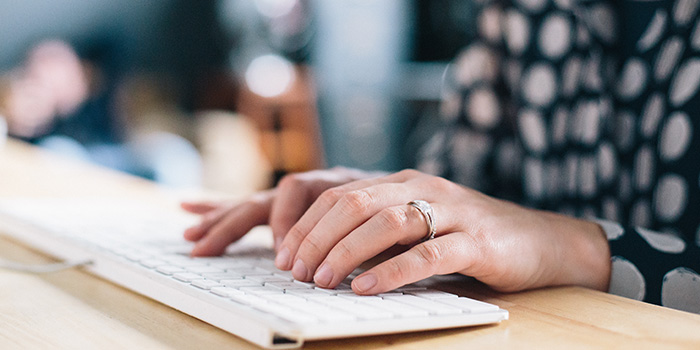 The Best Reflection:

How we perform is a reflection on you and your company.  Over the course of each transaction we are building a relationship that becomes a positive extension of the customer experience associated with brokerage brand.

The Fastest Closings:

We manage every aspect of your closing along the way to make sure that you get your commissions as quickly as possible and your customers are happy.

The Best Service:

We are responsive, detailed and compassionate.  We strive to make such a good impression that you and your customers will shout it out to the Disney community, your friends, family and coworkers.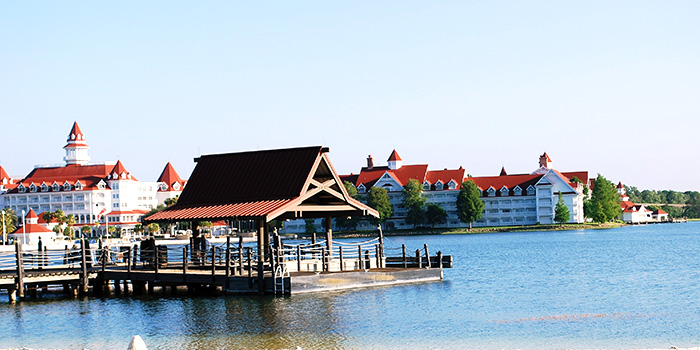 The Most Experience:

Our company, it's founder and employees all have more experience transferring DVC property on the resale market than any other.  Our employees collectively have over 42 years of exclusive Disney Resale title experience.  We have earned the title of Experts.

The Best Title Agents: Our agents are the best in the business.  They understand the full process and work hard to make your life as easy as possible.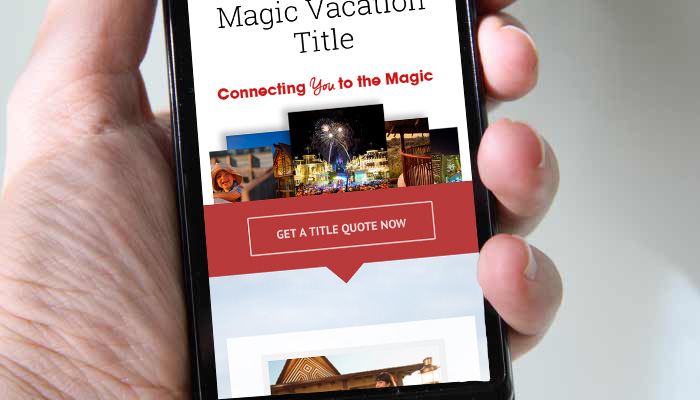 We are exclusively Disney – Disney Resale transactions are all we do and there are no conflicting services to other industries, resorts or customers that can slow us down. Pricing, service and customer relationship result in a competitive advantage over other DVC resellers.
We aim to maintain a mutually beneficial relationship with our brokers to instill trust, consistency and credibility. We work to use the most up to date technology in our field whether it be specialized and fast quote creation,  cutting edge communication tools or efficient and user friendly website services.
Contact Us
Compare a quote for one of your contracts!

Have one of our agents contact you for more information. The quote process is fast and easy.
Contact Us